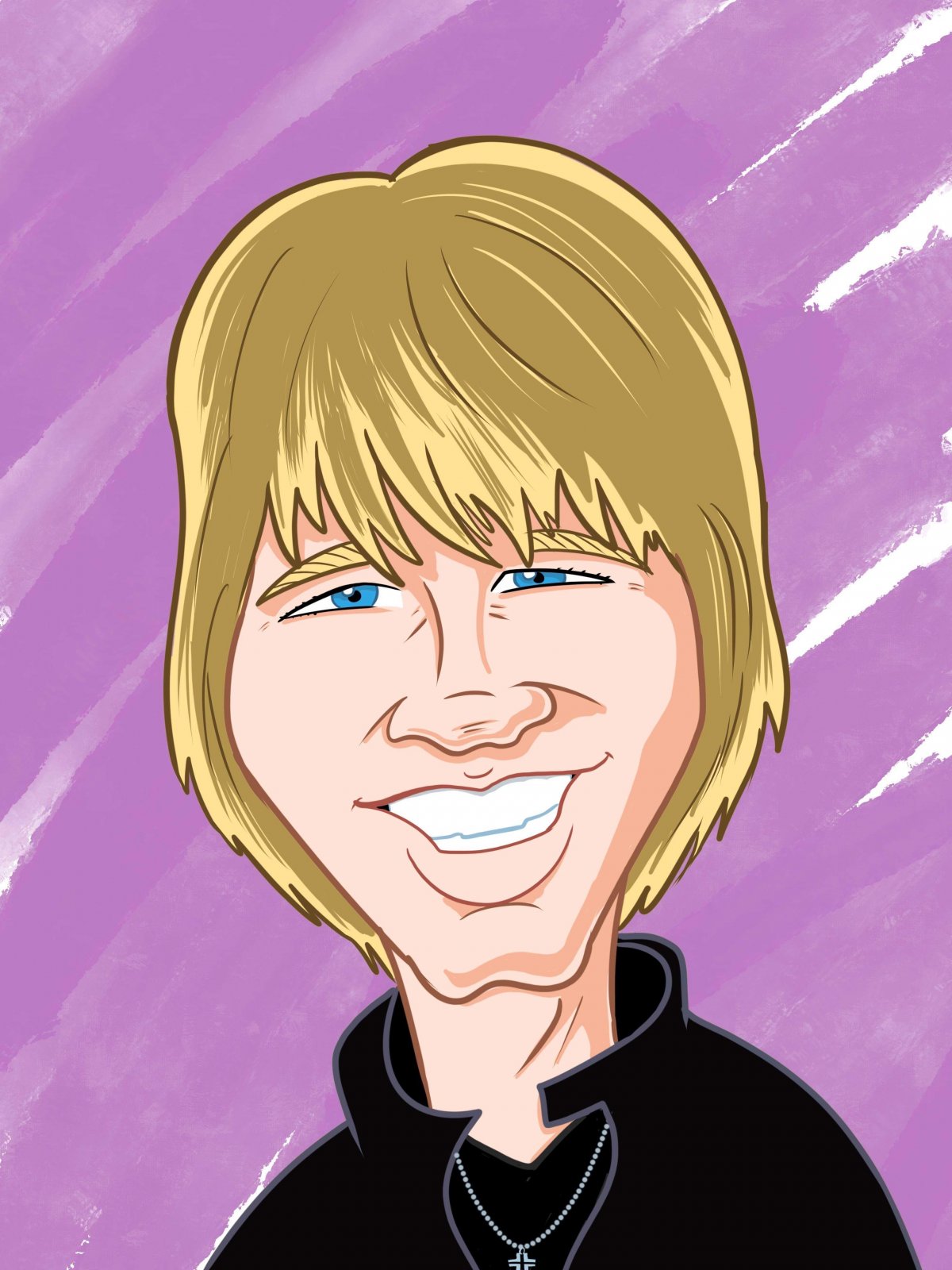 Doug Shepard

Doug has been teaching professionally for over 25 years here in central Indiana. A dream that he had for many years was to have a music studio of his very own. In July of 2016 Doug's dream came true when he opened Shepard Music Studio, and in 2020 he opened Rock City Music.

A master of the guitar and other stringed instruments Doug can help you achieve your musical learning goals. Doug students love him and his positive energy and enthusiasm. His knowledge, drive, and personality enable him to make learning incredibly fun for people of all ages.

Doug is a seasoned performer and singer-songwriter who just released an album titled Believe with his Christian rock band called Shepard's Way. He graduated from Indiana Wesleyan with a degree in Biblical Studies and Worship Leadership. Currently, Doug is studying for his Masters at Liberty University in Worship Studies and Leadership.

You will find that Doug is a man of great personal integrity and a teacher that you will love to study with! Doug has a passion for teaching and enjoys working with students of all ages-children, teenagers, adults and seniors. Proficient in guitar, bass, ukulele, vocal, and songwriting, Doug will design a lesson plan that is extremely fun, educational and one that will help you achieve your musical goals.